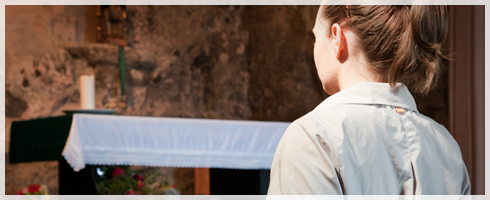 Destiny Center
WHAT IS DESTINY?
Destiny is often looked at as a predetermined course of events or predetermined future. By predetermined, it means it predates your existence. In other words, it's preordained by God. Every Child of God has a destiny, a reason, a purpose for their existence on Earth. You reading this book have a destiny. You are not a happenstance. God created you to fill a vacuum, to fulfill a need, and that need is specific to you, and you alone. No two persons are the same, even identical twins, and therefore no two destinies are the same. They may appear similar, but definitely are not identical.
Key Revelations On Destiny
It's important to understand that the Cemetery is richer than a Goldmine or an Oilfield. Many untapped potentials or destinies are just six feet under covered with dirt. Some conveniently killed by Satan. Some wasted from disuse. And some poorly used. Here are some of the key revelations on destiny:
Destiny Fulfills A Need
You may be a president of a country, a governor of state, a CEO of a multinational corporation, a political bigwig-if your position is mainly helping you to amass wealth for yourself and members of your household, you are yet to reach your destiny. Destiny is not about you...
- To read more, click here
Destiny Is Location - Specific
It's important to understand that destiny is location-specific. It goes without saying therefore that where you are could hinder or enhance the journey to your destiny. It's not a function of the economic or social realities on the ground. In fact, a city may be bubbling with prosperity while you wallow in lack and frustration because your destiny is located somewhere else...
- To read more, click here
Destiny Has An Appointed Time
At a marriage ceremony in Galilee, by the prompting of His Mother, Jesus said something very noteworthy in John 2:4: "mine hour is not yet come..." In fact the book of Ecclesiastes captures the essence of time very appropriately in chapter 3...
- To read more, click here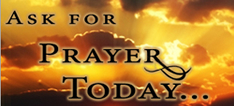 DID YOU KNOW THAT:
Destiny Is Pre-ordained?
Destiny Fulfills A Particular Need?
Destiny is 'How Well' Not 'How Long'?
Destiny Is Not By Choice?
Destiny Needs A Catalyst?
Destiny Is Not For Personal Gains?
Your Destiny May be To Jump Start Another's?
Destiny Carries A Price Tag?
Destiny Is Location-Specific?
Destiny Has An Appointed Time?
Destiny Can Be Satanically Exchanged?
Destiny Can Be Delayed?
Destiny Can Be Killed?
HAVE YOU LIVED YOUR DESTINY?
You can not claim to live your destiny without first discovering your purpose on earth. And you can not claim to live your destiny without paying the price. Destiny does not come cheap. People around, often instigated by Satan, will try to stop you.
I want to introduce a Book - The Dash Between The Dates- found in the Bookstore section, specifically for you for more information on how to fulfill your destiny. Get a copy and give one to a friend.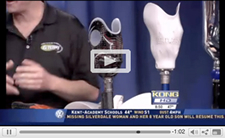 Watch and listen to the message we have. We are finding ways to reach our brothers and sisters through the word of the Lord.