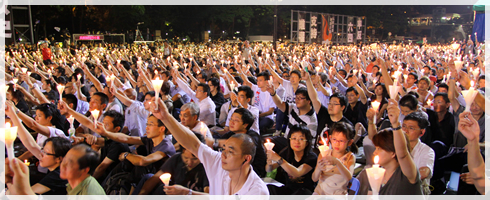 Prayer Programs
You cannot have too much prayer! In fact, many Christians have less prayer. When the Bible says prayer is the key, it is to prove the fundamental truth. One area the enemy fights relentlessly is your prayer life. This is so because Satan knows that a prayerful Christian is a powerful Christian.
But, you see, prayer has depth and breadth, and like many things in life, you need training from people who skilled in the art of warfare. You need to know when to do a warfare, or supplication, or thanksgiving. The prayer programs are designed to literarily hold you by your hands and walk you through so that you can become a tested warrior able to stand on your own anytime.
DELIVERANCE MARATHON

Twice a year, January and July, we have deliverance marathon. This is a guided prayer program opened only to registered members. Registration starts one month before the scheduled dates and closes a day before the start of the program. Late registration is not permitted. The program usually lasts for 21 days, and it's the foundation of the prayer programs, and a pre-requisite for "Let it Rain" prayer program.
To learn more and register, click here.
LET IT RAIN MARATHON

This is a quarterly prayer and fasting program. This prayer program is intended to open the flood gates of Heaven for mighty financial and spiritual outpouring. This program usually lasts for seven days, and participation is also by registration only.
Click here to register to be informed when next this program will hold.
SPECIALIZED PROGRAMS

From time to time we organize specialized programs - healing programs, singles' marathon, power must change hands marathon, location-specific programs, etc.
If you want more information, click here.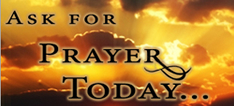 THINGS TO NOTE
All Prayer programs require fasting.

I usually recommend "Esther Fast" unless there is a medical reason not to.

Esther fast requires staying away from food or drink for three days and two nights.

Thereafter until the end of each program, the requirement is fasting from 6 AM to about 3 PM

To be effective, the most desirable and highly recommended time of prayer is midnight till 2 am until the program is over.

Morning and day time prayers are also recommended, but not at the expense of midnight prayers.

These periods of fasting and prayer require serious dedication and soul searching to be in tune with the Spirit of God.

You must be persistent to finish the program. Satan will fight back, so you must be watchful not to give room to the devil.

You must not stop the program mid way. For best results, you must go through each program as recommended.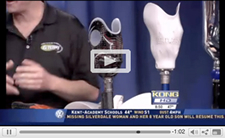 Watch and listen to the message we have. We are finding ways to reach our brothers and sisters through the word of the Lord.