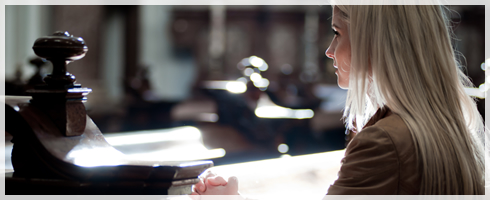 Prayer Requests
If you don't have time to join any of the prayer PROGRAMS, you can leave a prayer request using the form below. Your request will be routed to our prayer team. Please don't forget to leave correct and complete contact information in case it becomes necessary for any of the prayer warriors to contact you in person. You can also use the live chat option below. Don't forget to come back here and leave your testimonies when the Lord has done it.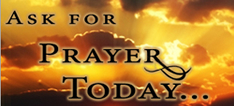 TESTIMONIES
If God has used this ministry and brethren in this ministry to bless you, and you want to encourage others by sharing the story of your breakthrough, click here to leave a testimony.
SAMPLE TESTIMONIES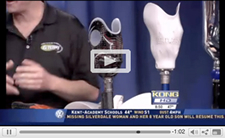 Watch and listen to the message we have. We are finding ways to reach our brothers and sisters through the word of the Lord.