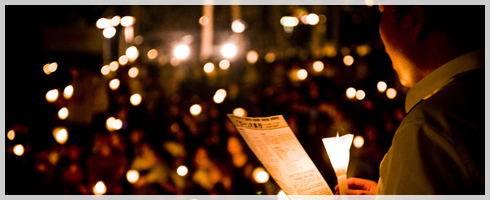 Prayer Partners
Prayer Partners are tested prayer warriors who are convinced of the call of God upon their lives and have accepted to volunteer their time and personal resources for the service of humanity both here in Gilgal Ministry and the Prayer Club, and elsewhere for the sake of Christ.
Responsibilities of Prayer Warriors
Receives and acts on prayer requests forwarded to them from this website and telephone conversation with brethren in need of prayers.
Could, if need be, have a one-one conversation with people in need of prayers.
Conduct deliverance and deliverance guidance for brethren in need of help.
Provide gospel direction on issues bordering on their spiritual lives.
Moderate the Christian Forum section of this website.
Form the core of Prayer Team Leadership of this ministry.
Provide suggestions and ideas for effective running of the prayer ministry.
From time to time, may be asked to lead the prayer conference line.
On a rotational basis, may be appointed to the board of the ministry.
Qualifications of a Prayer Warrior
Must be a tried and tested Christian.
Must be full of the Holy Spirit and must speak in another tongue.
Must believe in the concept of the Trinity.
Must be baptized by immersion.
Must operate in at least two gifts of the Holy Spirit.
Must understand the art of warfare.
Must have personal testimonies of the power of God's deliverance in his/her life.
Must be very conversant with the Word of God.
Must be somebody who is actively participating in activities of a local church.
Must be somebody who is ready to sacrifice his/her time and resources for the sake of others.
Must understand that prayer and deliverance for others come with a price, and must be ready to pay that price.
To become one, click here for more information

PRAYER PARTNERS' ROLL CALL
Evangelist Jerry Udoh
President, Gilgal Ministries International

Sister Aniema Udoh
Gilgal Ministries International

Minister Helen Ngwenah
The Prevailing Word Of God Ministry Int.

Pastor Festus Ngwenah
The Prevailing Word Of God Ministry Int.

Rev. Dr. Chris Obilam
Executive Coordinator, HMGM

Prohetess Elizabeth Smith
To see more, click here.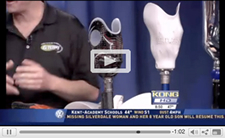 Watch and listen to the message we have. We are finding ways to reach our brothers and sisters through the word of the Lord.