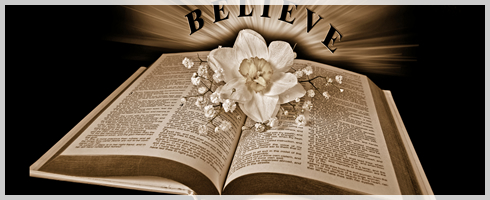 Prayer Books
PRAYER BOOKS
The Bookstore contains an enormous collection of gospel books and resources. Check it out. Here, we are only highlighting books on prayer and warfare. The books on deliverance, written by Evangelist Jerry Udoh, the president of Gilgal Ministries International and the Prayer Club is in six series.
For Total deliverance and spiritual restoration, we encourage you to have the whole collection and give some to loved ones. Some of these books are pre-requisites for the deliverance programs.
FOUNDATIONAL BOOKS
Fiery Darts: Get Armed For Battle.

This is series one of the prayer manual. This book covers many common foundational spiritual problems, especially in areas relating to curses, covenants, satanic marriages and satanic programming. It's a step by step self-deliverance manual.

Turn Back And Confront: Warfare Prayers To Dislodge Stubborn Enemies.

This is series two of the prayer manual. This book reinforces the deliverance you received in series one. It's a way to secure the deliverance you'd received in series one. In other words, it's a maintenance program. You cannot jump to this series without first completing series one.

My Daily Companion: Praying the Psalms For Daily Victory.

This is series four of the prayer books. It's part of the foundational books as well as a devotional manual for the whole household. Gather the members of your household together in the morning and petition Heaven for a victorious day. With this book you will stay spiritually alert throughout the day.

WARRIORS BOOKS

This is an advanced warfare series, where you take war to the camp of the enemies to either release your blessings willingly or pay a serious price doing so. These are not books for bread and butter Christians or 'theological' Christians. These are books for matured and spiritually inspired Christians. Most Prayer Warriors will find books in this section especially helpful.

My Destiny, Arise: Powerful Prayers To Resurrect Your Buried Blessings.

This book becomes more effective after the foundational problems are dealt with.

God Of Judgment: Dangerous Prayers to Paralyze Stubborn Pursuers.

You need to be matured in the art of warfare to use this book. Therefore, it's not suitable for everybody.
You can get all or any of these books in the Bookstore.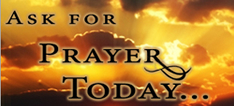 PRAYER CONFERENCE LINE
You are provided with an opportunity here to join live prayer on phone:
Phone: 570-310-0130
Pin: 924579 #
Day: Every Saturday
Time: 9:00 Pm EST
Different deliverance Ministers coordinate the prayer sessions on regular basis. Tap into their anointing now!
You can also listen to recorded prayer audios/videos by clicking on Video message below.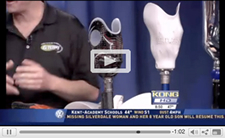 Watch and listen to the message we have. We are finding ways to reach our brothers and sisters through the word of the Lord.